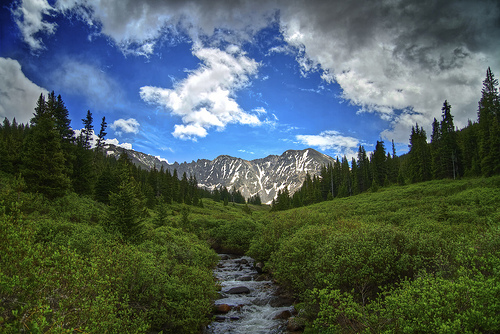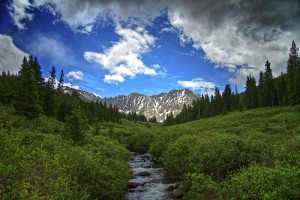 As a follow up to my article on rent in colorado I found this and wanted to link to it.
Construction has begun on a 230 unit upscale apartment complex which will be for rent in Colorado in the summer of 2012. It will be one of the few multifamily projects that have begun in the last few years.
The complex will feature one, two, and three bedrooms with amenities that include a pool, a fitness center, and granite countertops.
Rents will be on the high side according to https://www.gazette.com/articles/apartment-118592-complex-construction.html.
"Colorado Springs has got pretty good demographics and obviously it's a nice  place to live," John McWilliams said. "The main reason is the site, and the demand we  saw."
Vacancy rates have been falling for the past 18 months. Some reasons vacancies have fallen: homeowners have lost their houses to foreclosure and opted to find an apartment for rent in Colorado, members of the military have returned home from deployment and have moved into apartments.
Meanwhile, very few apartment complexes have been built in recent years to meet the increasing demand.
How about you? Any luck finding apartments for rent in Colorado ? Comment below.
*** If you'd like some help finding an apartment in Colorado, I've got a whole staff of people st
anding by to help you for free. Call one of our apartment experts at 877-676-1301.
Or, click here: https://www.aptscolorado.com/discover-colorado-apartments
[Image credit: zachd1_618]