While there are so many amazing things to do during the winter in Colorado, it can always feel like there is an adventure just waiting to happen. But as spring is looming ever closer, we're starting to feel a bit of cabin fever and want a new, fun adventure to explore. And like always, The Centennial State has so many great things to offer. One of our favorites is spending an afternoon at one of our favorite local wineries.
For more information about all of the wineries in the state, head on over to Wine Colorado for a complete list of all the options available. And while you're here, be sure to check out Market Apartments to find your next dream apartment.
1) Whitewater Hill Vineyards
Whitewater Hill Vineyards, located in the magnificent Grand Valley of Colorado, is a family-owned operation. Because of the location, they have the perfect combination of climate, soil, irrigation, and water to make some of the most stellar wines. With several varieties of grapes grown on the land, mostly European heritage, and several cold hardy types, you'll find an experience you've never tasted before.
2) Colterris Winery
As Colorado's largest estate-grown winery, Colterris Winery has over 70 acres of vineyards located in Palisade, Colorado. Here, you'll find all of the wine made on the estate is from grapes grown on the land. And thanks to the perfect location along the Colorado River, the meso-climates and volcanic soils help produce amazing fruit that makes a unique wine you don't want to miss.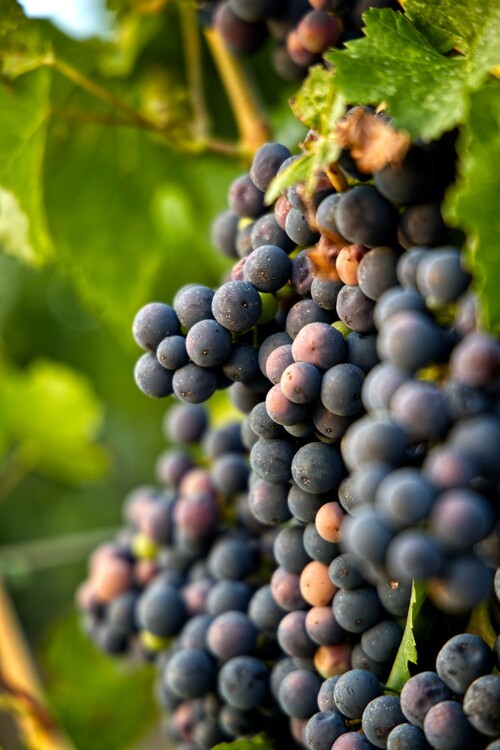 3) Varaison Vineyards & Winery
When you visit Varaison Vineyards and Winery, you aren't only getting some of the most exceptional tasting wine, you're getting a full experience. During the summer months, stop in on a Friday night for hand-crafted wood-fired pizzas. They're custom-made to pair with wines, ciders, and signature wine cocktails. Or consider the Sip & Cycle for a fun and unique experience you won't find elsewhere.
4) Mesa Park Vineyards
This family-owned vineyard and winery is located in Palisade, Colorado, and is known for award-winning estate-grown reds. Mesa Park Vineyards is the perfect place to stop for a winetasting. Here they have breathtaking views and a comfortable tasting room to go with some of the best wine you're ever going to taste.
5) Carlson Vineyards Winery
A small, family-owned winery, Carlson Vineyards Winery was founded in 1988. They have become known for their easy-drinking regional wines that have earned a fair share of awards. Not only locally but nationally as well as internationally. Along with delicious wine, you'll also find that this winery believes giving back is important. Every month a portion of every purchased Wren Quinn bottle of wine is donated to a different recipient in need.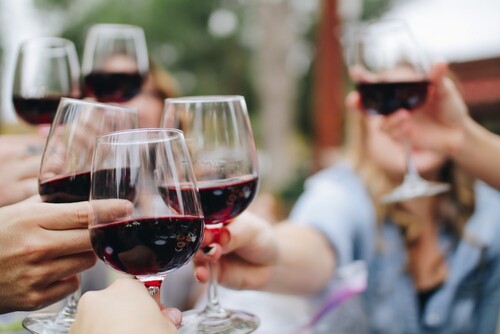 With so many different wineries throughout the state, it can be hard to pick a favorite. While we were only able to name a few of our favorites, there are several more available. Let us know in the comments if we've named one of your favorites. And if not, which ones we should be checking out next?
If you're interested in moving to the marvelous state of Colorado, find your next dream apartment here. If you need another reason to move to Colorado, check out our post on why you should move here.