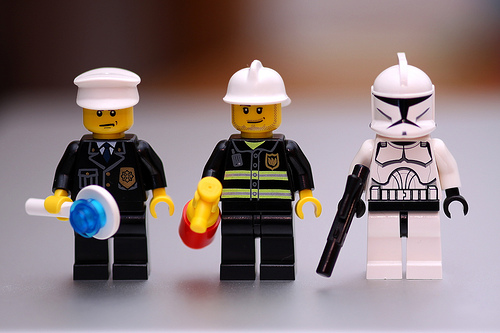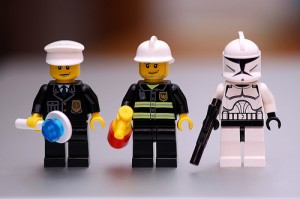 As a follow up to my article on Colorado rentals I found this and wanted to link to it.
Three Littleton, Colorado officers were awarded the Medal of Valor for saving a man from a burning Colorado rental apartment building.
Littleton police officers Brian Rauzi, Nikica Dimitric and Tim Kampmann arrived at the scene of a fire before firefighters. Neighbors told them that a man was still inside.
The officers rushed in and found the man on the floor unconscience. The three carried the man down the stairs and to safety. The rescued man survived according to https://www.denverpost.com/breakingnews/ci_18249580.
"The Littleton Police Department is proud of all our officers," said Heather Coogan, Littleton police chief. "These officers displayed great courage in a very dangerous situation. Our officers are truly heroes every day."
It's comforting to know that you can count on rescue workers to keep you safe when you live in a Colorado rental.
How about you? Any luck finding a Colorado rental ? Comment below.
*** If you'd like some help finding an apartment in Colorado, I've got a whole staff of people st
anding by to help you for free. Call one of our apartment experts at 877-676-1301.
Or, click here: https://www.aptscolorado.com/discover-colorado-apartments
[Image credit: pasukaru76]