Are you looking for something to do to get more in the holiday spirit but aren't sure what exactly that is? There are so many great things you can find spread throughout the state. So many that it can be a bit overwhelming on which one to choose. Today, we have some of our favorite holiday things to do. Whether you're looking to go on a train ride or to see holiday lights, we've got them here.
As always, you'll want to head on over to the websites to see the specific safety guidelines with regards to visiting each place.
1) Zoo Lights at the Denver Zoo
If you love holiday lights and the zoo, then you really don't want to miss out on this spectacular outing. This year they're holding nothing back with two million LED lights spread out over 80 acres. You'll also want to check out the El Pomar Village Hall where you can see fishing cats and Asian small-clawed otters.
2) The Santa Express at the Royal Gorge
The Santa Express is a winter wonderland you don't want to miss out on. Going through the Royal Gorge for a round trip journey, you and your family will get to meet Santa. Where each child will get a gift from Santa. On the evening trips, you can also see the festive laser lights on the sheer rock canyon walls.
You'll need to arrive 45 minutes prior to departure to pick up your tickets.
3) Santa's Village at Chatfield Farms
You won't want to miss out on this great opportunity to meet Santa with the kids at the magical villages put on at Chatfield Farms. But getting a photo with Santa isn't the only thing you can do when you visit. Stop in at Santa's Cinema for a short movie. Or go on a hayride. And you'll want to stop in at the new giant snow globe to play in the snow.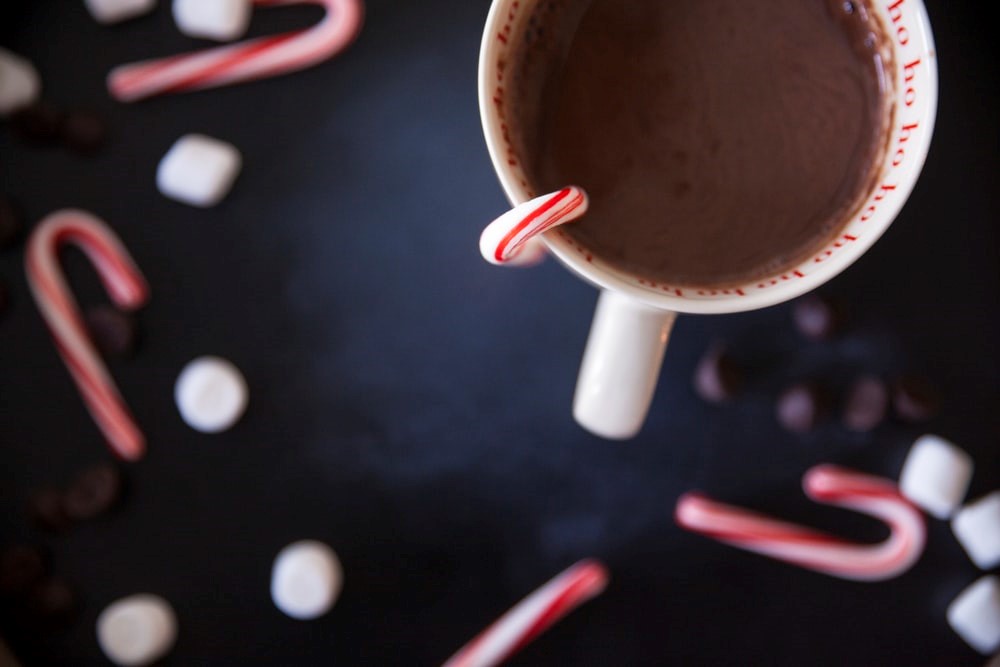 4) Trail of Lights at Chatfield Farms
Whether you're looking for a short stroll or a longer meandering walk to see the holiday lights, this is the place to stop by. Not only can you see just under a mile of illuminated pathways through several farms. There are also singing trees and two three-sided light tunnels. Plus so much more you won't want to miss out on.
5) Denver Christkindlmarket
This authentic German Holiday Market is a great place to get some of those holiday gifts. Spend the afternoon meandering through the alleys while experiencing the cozy wooden huts with vendors selling finely crafted artisan gifts as well as delicious treats. All of which are put on by local and international small businesses.
6) Polar Express Train Ride in Durango
This is a truly magical experience you'll want to join in on. Recreating a child's Christmas Eve journey on a vintage steam train. You'll start off in Durango and head for the North Pole to pick up Santa. And on the way down, Santa will visit each coach and hand out the first gift of Christmas. Be sure to book early as seats go quickly.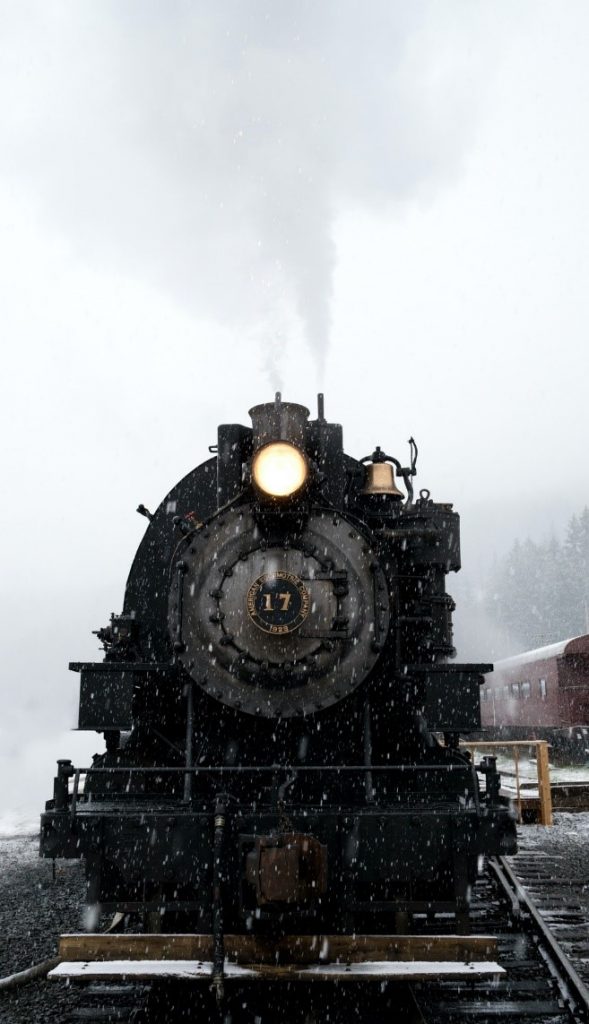 Now that we've given you some of our favorite places to visit during the holiday season, be sure to let us know which are your favorites. Head down to the comments and tell us if we mentioned one of your favorite holiday traditions.
If you're looking for a new place to live, or are interested in moving to the marvelous state of Colorado, find your next dream apartment here. And if you're looking for more reasons you should move to Colorado, be sure to check out our post on the reasons you should move to this amazing place.