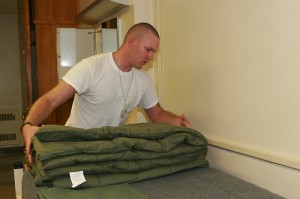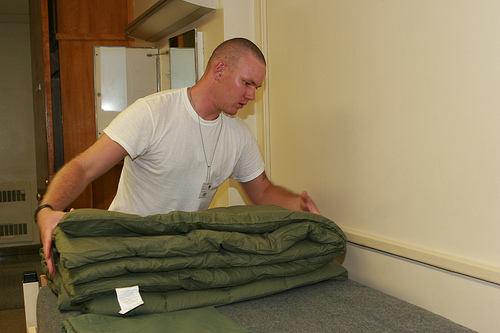 As a follow up to my article on rent in Colorado I found this and wanted to link to it.
Studies show that rent in Colorado is climbing to a record high. According to the Colorado Division of Housing and Apartment Association of  Southern Colorado rents have increased $40 from the same  period last year.
"Some properties are completely full and those that are full are feeling  comfortable enough to push rents up a bit," said Laura Russmann, of the Apartment Association of Southern Colorado.
"Car prices go up when there's not very many cars, gas and oil goes up  when there's not very much gas and oil," she said. "Rents aren't any different."
Soldiers are seeking apartments to rent in Colorado since many are being sent to Fort Carson near Colorado Springs. That and the economy have more people wanting to rent in Colorado instead of buying a house according to the folks at https://www.gazette.com/articles/apartment-122153-colorado-high.html.
How about you? Any luck finding apartments to rent in Colorado? Comment below.
Make Apartment Complexes Fight Over You!
To find your Preferred Apartment, please refer to https://www.marketapts.com/apartments
Or, click here: https://www.aptscolorado.com/discover-colorado-apartments
[Image credit: photos/west_point]