When you move into a new apartment it can feel a bit overwhelming to come up with the best ways to make your place feel more like a home rather than just an apartment. Especially if the space is small and you don't want things to become too cluttered in the process of decorating. Today we have a few ideas that can help you create a cozy and inviting home that you will look forward to coming back to every day.
1) Bring in soft finishing touches
A great way to make your space feel homey is to have some accessories. Add in a couple of throw pillows on your couch. A comfy throw blanket and a rug will both give a great cozy feel to the space. Just be sure to not overdo it with too much when you're putting the space together.
2) Spruce up the walls
Painting the walls is perfect for getting the ambiance you're looking for. However, that isn't always possible. Don't worry though. There are plenty of other options to give your walls a pop of color. You can hang up some art, a poster or two. Or even consider picking a tapestry you really like to hang on the wall.
3) Make sure there's a nice smell
A simple way to make your home feel a bit cozier is by adding a nice scent to the space. Get a diffuser and pick out your favorite smell. Or if you're looking for something a little more affordable, get yourself a candle or two that you can either burn or put on a candle warmer.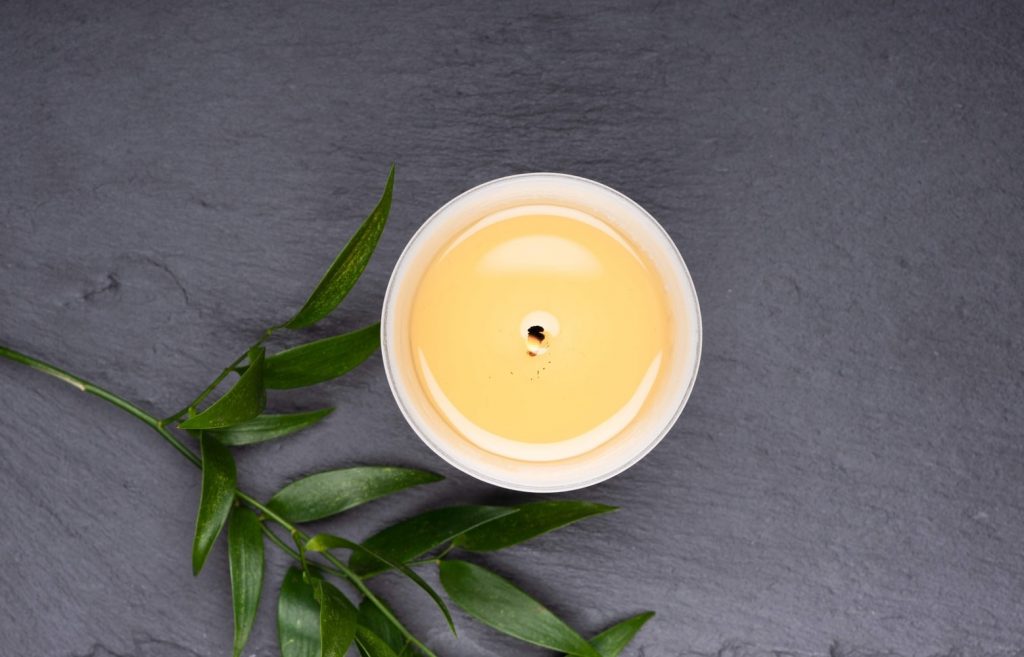 4) Add in some hidden storage
While putting decorations out is a great way to add to the cozy feeling of the room, having clutter is not. Make use of the empty spaces and dual-purpose furniture to help keep the room feeling like home without having excess stuff laying around.
5) Bring in some green
Adding a few plants into your home is a fairly inexpensive way to add to the feel of the space. If you aren't up for a live plant or don't get enough light in your place, consider adding a plastic plant to give the same look without the effort.
6) Switch up the window coverings
Rather than sticking with the blinds the apartment came with, consider adding some heavier curtains to give a cozier feel. Adding these will also help manage the temperature of the room while also adding to the aesthetic.
7) Add some extra lighting
Don't stick with the overhead lighting to light up your space. Bring in some nice lamps to add extra softer lighting. You can also add a strip of lights under kitchen cabinets. Don't be afraid to change out lightbulbs either. This is a cheap fix to give a different tone to the room.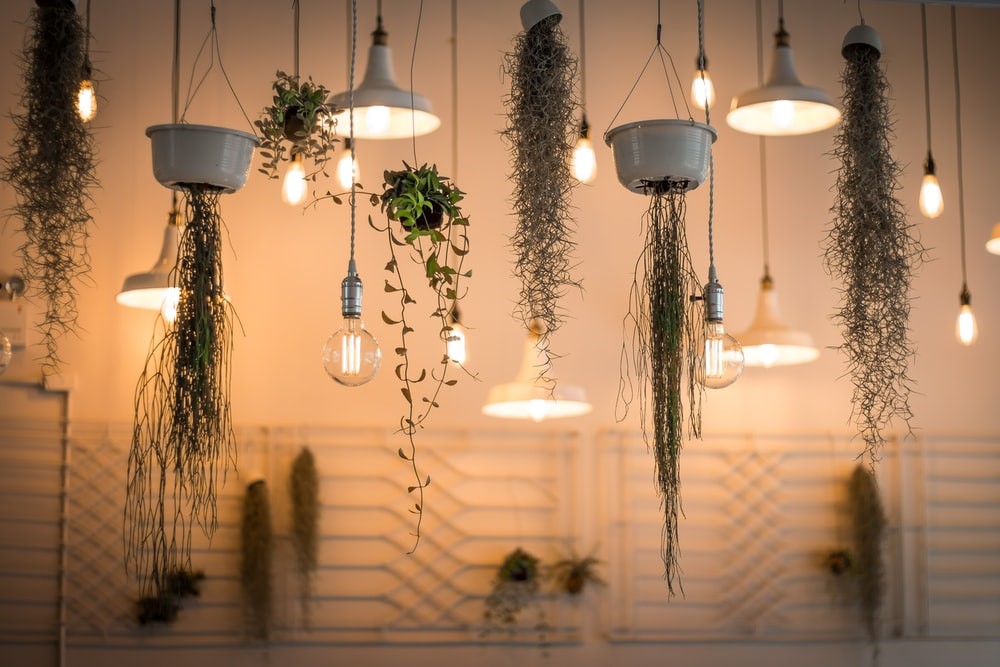 Head down to the comments to let us know what you've done to make your home feel cozier. Have you tried any of our suggestions? Let us know.
If you're looking for a new place to live, or are interested in moving to the marvelous state of Colorado, find your next dream apartment here. And if you're looking for more reasons you should move to Colorado, be sure to check out our post on the reasons you should move to this amazing place.