One of the best parts about October is all the spooky things that are around in preparation for Halloween. There are a lot of great options, whether you're looking for something a bit more family-friendly or scarier grown-up Halloween activities. Today, we've compiled a list of some of our favorite scarier options that aren't as kid-friendly.
As always, be sure to check the local weather and go to the company websites where you can see the guidelines and restrictions before you head out on your adventure.
1) Check out a corn maze
When you're looking to get a bit spooked, a perfect way to spend your evening is to check out a local corn maze. In and around Denver, there are plenty of options to choose from. If you aren't up for a real terror, head on over to the Denver Botanic Gardens Corn Maze. But if you're looking to be scared, then we suggest you head on over to the Terror in the Corn at Anderson Farms in Erie, CO.
2) Read some spooky stories
Whether you're looking to curl up with a good story by yourself or read something with friends, a spooky story is a perfect way to get in the Halloween mood. And if you're feeling a bit more adventurous, consider a writing contest with your friends. Where you can find out who can create the scariest story.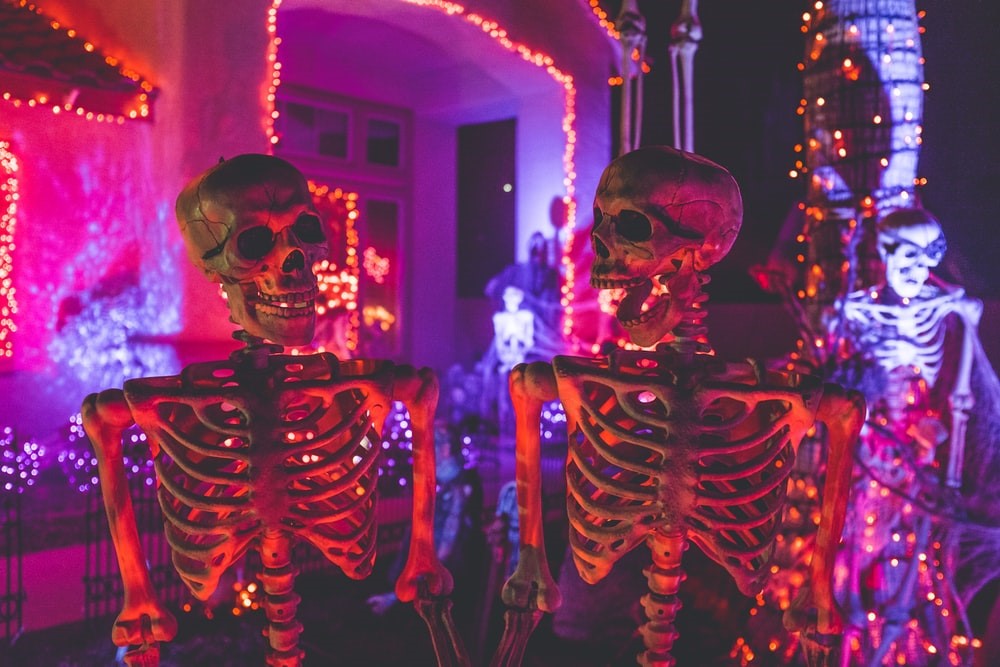 3) Have a scary movie marathon
Round up your favorite spooky movies and call all your friends over. Having a scary movie marathon is a great way to get spooked without having to spend too much. But if you are looking to get out of the house, then we recommend checking out the Mile High Horror Film Festival to get your spooky movie fix. While you're out, you'll want to stop by Halloween Movie Night in Loveland where you can watch The Shining.
4) Attend a scary play
If you're looking for a spooky play, there are plenty of options to choose from in the Denver area. Whether you decide to see Penny's Dreadful or Nightmare on Grant Street, you're sure to have a great time. And of course, if you're up for it, you should always check out The Rocky Horror Picture Show for a fun, interactive night.
5) Create a spooky scavenger hunt
If you are looking for an inexpensive way to spend some time with your friends, but also want to be a bit creative, then consider creating a scavenger hunt. Write out some clues and let the games begin. You can keep it all indoors if you need. Or if you're looking for something a bit bigger, try creating something outdoors. But if you aren't feeling the creative energy, then we recommend hitting up the Halloween Hunt.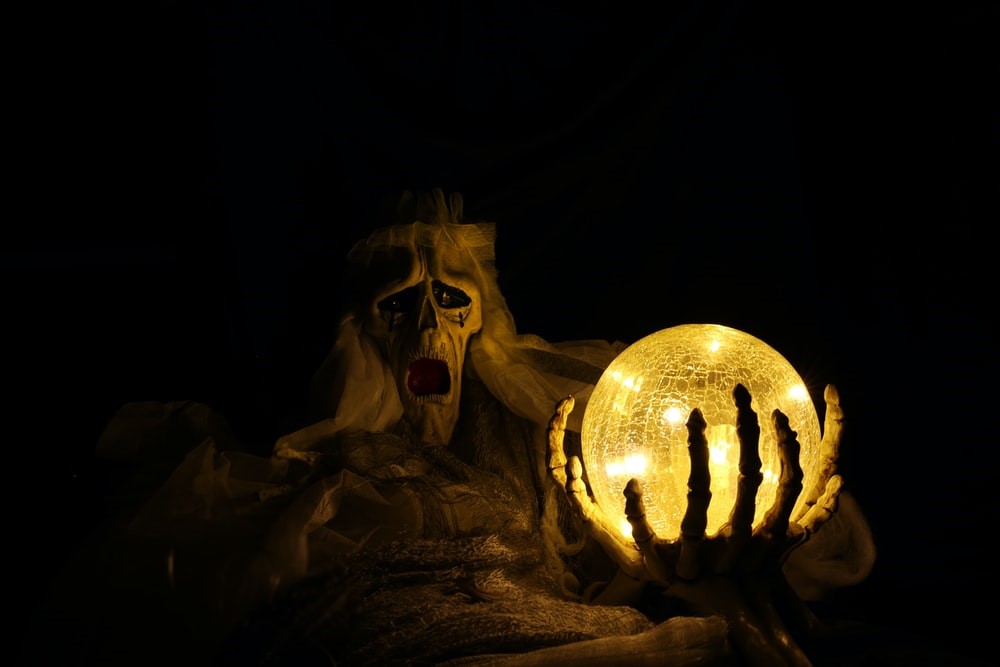 6) Check out a ghost tour
One of the best ways to celebrate the spooky season is to find where the ghosts really lurk. And Denver is the perfect place to find all the scary tours. A great option for a ghost tour you won't want to miss out on is the Ghost of Capitol Hill Tour. And if you're looking to add some alcohol to your evening, you'll want to go on the Nightly Spirits tour.
7) Throw a Spooky Halloween Party
If you have the time and the space, throwing a Halloween party is a great event. When you're in charge, you know exactly what to add to give the perfect spooky effect. Invite all your friends over and have a wonderful night full of fun and adventure. You might even consider having that scavenger hunt while partying to add a bit more fun to the night.
8) Visit a haunted house
Going to a haunted house can feel like a bit of a no-brainer when it comes to things to do during the month of October. They seem to pop up just about everywhere. But it's with good reason. They're fun, exciting, and if you pick the right one, it's a great way to scare you too. When you're picking where to go this month, we suggest 13th Floor and HellScream. Be warned to come earlier in the night if you don't want to have a long wait.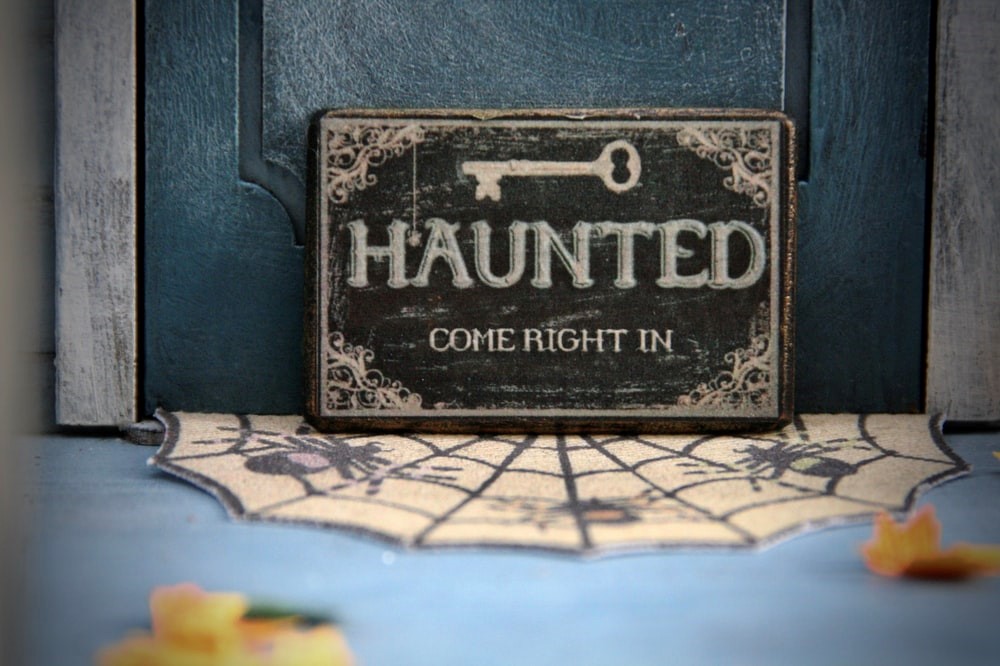 This is, of course, not an all-inclusive list of things you can do for Halloween this year. It's only a handful of our favorite things to do, including some of our favorite places to check out. Let us know in the comments what you like to do during the month of October. As well as your favorite places to go to that are guaranteed to give you a scare.
If you're looking for a new place to live, or are interested in moving to the marvelous state of Colorado, find your next dream apartment here. And if you're looking for more reasons you should move to Colorado, be sure to check out our post on the reasons you should move to this amazing place.