Edge at Fitzsimons Apartments
Edge at Fitzsimons Apartments located in Aurora, Colorado is a great place to live. Situated in a peaceful and unique community that offers so many fun things to do. When you choose to live here, you'll also have so many amazing amenities, both in the home as well as in the community. You don't want to miss out on calling this place home.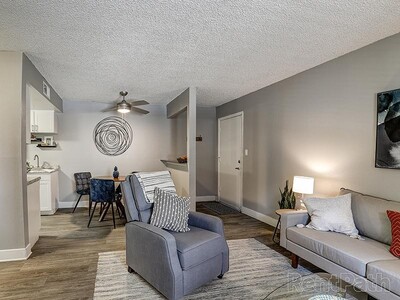 Amenities
Besides the amazing location of Edge at Fitzsimons Apartments, there are so many other reasons to choose this amazing community. These great pet-friendly apartments come in two spacious options: one and two bedrooms for all your comforts. Here you'll enjoy oversized closets, individual hot water heaters, and spacious floor plans. There are also fully equipped kitchens with an electric stove, dishwashers, disposal, and built-in microwave ovens. Be sure to ask about spaces with a private balcony or patio.
If you're looking for community amenities, then Edge at Fitzsimons Apartments is the perfect place for you. Not only can you enjoy mountain views and beautiful landscaping, but you'll also enjoy a heated swimming pool, beautiful courtyard, and hammock park for days lounging outside. There's also a laundry facility onsite, plus package acceptance at the office. And so much more.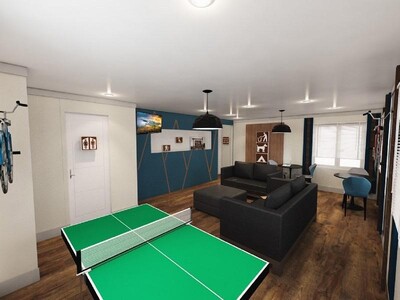 Neighborhood
This beautiful complex is located in a thriving community full of so many great things to do. If you're looking to spend some time outdoors, check out Hills Golf Course. Or try a fun adventure with the kids by heading over to the Denver Zoo. If you want to do some shopping, then look no further than Downtown Denver for all of the options you need. When you're done for the day, head on over to Cozy Cafe for a delicious meal before heading home for the evening.
For more information about this apartment or other great options, head over to our site. And if you need to know more to do in our great state, be sure to check out our post on visiting Paint Mines Interpretive Park in Calhan, Colorado.