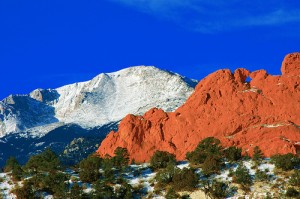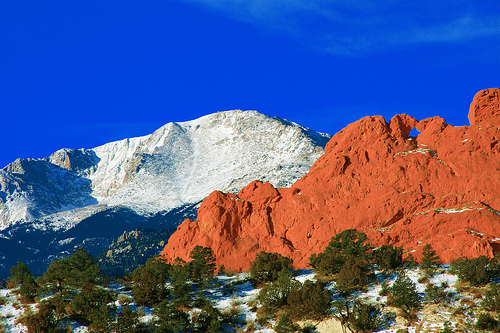 As a follow up to my article on rent in Colorado I found this and wanted to link to it.
Meadows might finally be able to continue development on apartments for rent in Colorado. After winning a recent bid to Colorado Housing and Finance Authority they won tax credits to build the apartments along with the retail establishments that are planned.
"We're excited that they have been successful in getting the tax credits awarded," said Mike Maple.
"We look forward to the very real possibility of finally having some apartments built above the shopping center on Wulfsohn Road," he said.
The apartments are planned to be affordable housing for rent in Colorado according to the folks at https://www.postindependent.com/article/20110627/VALLEYNEWS/110629905/1083&ParentProfile=1074.

How about you? Any luck finding apartments for rent in Colorado? Comment below.
Make Apartment Complexes Fight Over You!
To find your Preferred Apartment, please refer to https://www.marketapts.com/apartments
Or, click here: https://www.aptscolorado.com/discover-colorado-apartments
[Image credit: walkadog]