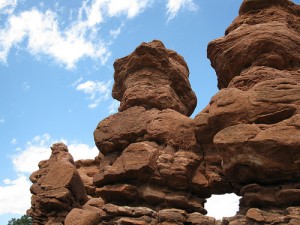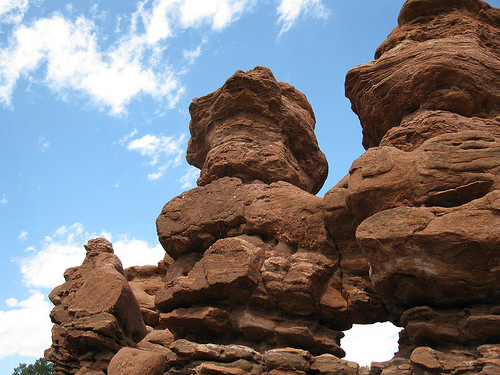 As a follow up to my article on apartments in Colorado I found this and wanted to link to it.
If you are looking for apartments in Colorado you might have a bit of a problem these days.
The University of Denver  recently found the vacancy rate in the Colorado Springs Metro area is currently 6.4 percent. That is up slightly from 5.8 percent in 2010.
Compared to the previous six years, the vacancy rates are down seven percent according to the folks at https://www.coloradoconnection.com/news/story.aspx?id=647327.
Local realtors said there is a shortage of apartments especially 3 bedroom units.
"We could not find an apartment, so we had to find a roommate that had a house already to stay with, and we pay rent there," renter Adam Brown said.
How about you? Any luck finding apartments in Colorado? Comment below.
Make Apartment Complexes Fight Over You!
To find your Preferred Apartment, please refer to https://www.marketapts.com/apartments
Or, click here: https://www.aptscolorado.com/discover-colorado-apartments
[Image credit: 12428885@N03]