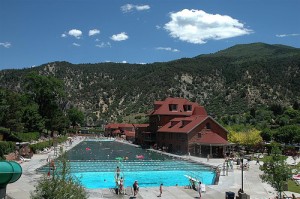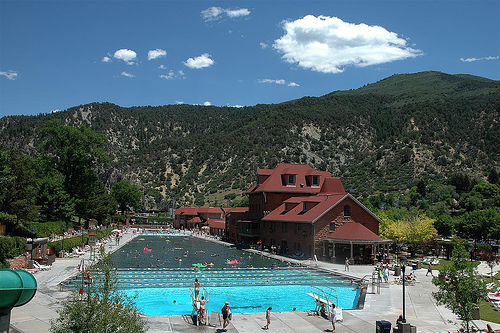 As a follow up to my article on apartments, Colorado I found this and wanted to link to it.
Colorado's apartment vacancy rate continues to decline and rental rates continue to rise. The combined statewide vacancy rate fell from 6.6 percent in the first quarter on 2010 to 5.5 percent in the first quarter of 2011.
The combined average statewide rent increased 3.9 percent from $840 to $873.
The report released Thursday focused on markets outside the Denver area according to https://www.bcbr.com/article.asp?id=57601 .
The largest drop in the vacancy rate was found in Grand Junction where,
year-over-year, the rate fell 45 percent from 11.6 percent to 6.3 percent.
Vacancy rates also dropped dramatically in Greeley, where it fell 44 percent to
3.8 percent, and Pueblo, where the vacancy rate now is 7.4 percent after a 41
percent drop.
How about you? Any luck finding Colorado apartments? Comment below.
*** If you'd like some help finding an apartment in Colorado, I've got a whole staff of people st
anding by to help you for free. Call one of our apartment experts at 877-676-1767.
Or, click here: https://www.aptscolorado.com/discover-colorado-apartments
[Image credit: 80651083@N00]