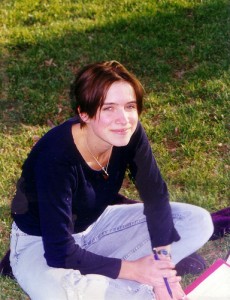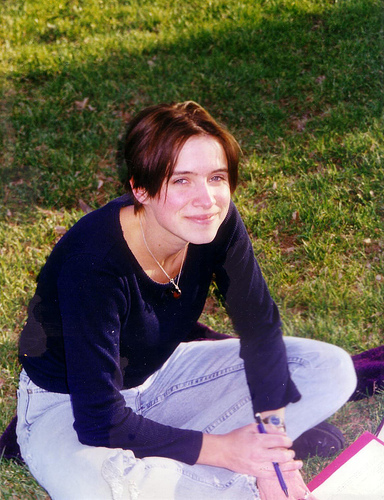 As a follow up to my article on Colorado apartments I found this and wanted to link to it.
Student housing developer Campus Crest has invested more than $100 million into student housing across the country, creating its brand called "The Grove."
Next month, a plan for new student housing in Fort Collins will go before the Zoning and Planning Board. It is a project that has upset many local residents according to https://www.coloradoan.com/article/20110515/BUSINESS/105150311/The-Grove-housing-plan-draws-praise-protest.
Proponents of the plan believe that more housing is needed for Colorado State Univerity students and that all plans are in accordance with city standards.
Opponents believe that the new housing development will have an adverse effect on a multitude of things including property value and the adjacent wetlands.
How about you? Any luck finding Colorado apartments? Comment below.
*** If you'd like some help finding an apartment in Colorado, I've got a whole staff of people st
anding by to help you for free. Call one of our apartment experts at 877-676-1767.
Or, click here: https://www.aptscolorado.com/discover-colorado-apartments
[Image credit: adamhirschhorn]