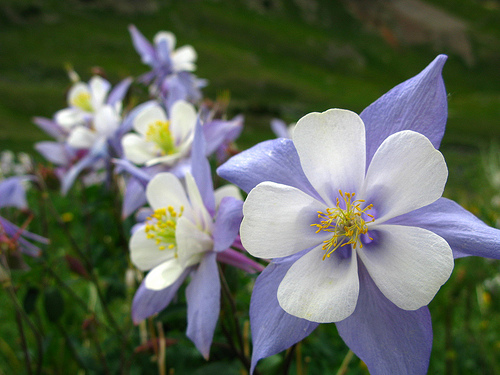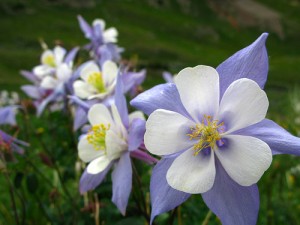 As a follow to my article on apartments Colorado I found this and wanted to link to it.
A little known piece of history is being restored and will feature charming apartments. Colorado has a little know area hidden in Fort Collins where renovations have begun to restore the buildings to the way they appeared in 1930.
"The long, single-story buildings are all that is left of a once-thriving tourist camp industry in Fort Collins," said Carol Tunner, a historic preservation consultant
"This is our history and an important part of the past," said Carol Turner. "People have no idea what a big industry this was."
When the restoration is complete each building will have eight units, primarily one-bedroom apartments according to https://www.coloradoan.com/article/20110524/NEWS01/105240313.
The restoration project was funded through $100,150 in grants from the State Historical Fund of the Colorado Historical Society. Contributions also came from owners Maureen Plotnicki and Stephen Weber. Additional grants are being sought to complete the restoration.
How about you? Any luck finding apartments Colorado ? Comment below.
*** If you'd like some help finding an apartment in Colorado, I've got a whole staff of people st
anding by to help you for free. Call one of our apartment experts at 877-676-1301.
Or, click here: https://www.aptscolorado.com/discover-colorado-apartments
[Image credit: oakleyoriginals]