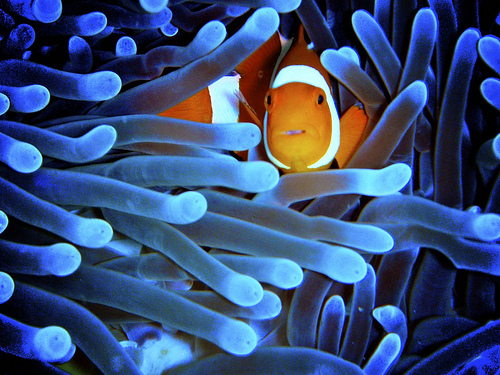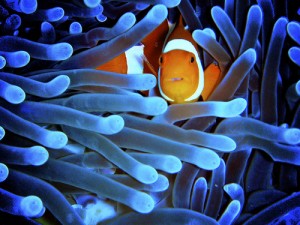 As a follow up to my article on Colorado rentals I found this and wanted to link to it.
Residents of Colorado rentals are wondering what the definition of affordable housing really is.
"Today's record number of foreclosures, sharply reduced personal income, rising rents, and high unemployment mean that good, affordable housing is beyond the reach of many Americans," say Kyle Cascioli and Dean Saitta of the Denver Post.
The Department of Housing & Urban Development defines "affordable housing" as housing that costs no more than 30 percent of the resident's monthly income for rent and utilities according to the folks at
https://www.denverpost.com/opinion/ci_18371498
.
A recent report quoted tenents saying public apartment housing is"a hellish swirl of drug activity, mold and mildew simply painted over, carpet so
filthy it causes blackened feet and rashes, and water-leak stains on walls."
What can be done to make Colorado rentals afordale and in good condition? Perhaps developers will come in and build new colorado rentals.
How about you? Any luck finding Colorado rentals? Comment below.
*** If you'd like some help finding an apartment in Colorado, I've got a whole staff of people standing by to help you for free. Call one of our apartment experts at 877-676-1301.
Or, click here: https://www.aptscolorado.com/discover-colorado-apartments
[Image credit: jfisher]