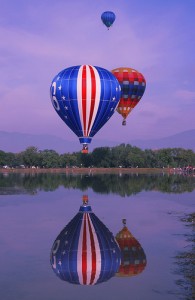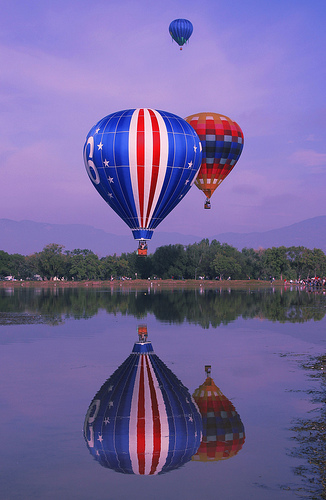 As a follow to my recent article on Colorado rentals I found this and wanted to link to it.
The demand for rental apartments skyrocketed across Colorado during the first quarter of 2011 according to https://www.denverpost.com/business/ci_18048389. The reason sited for this increase in demand is that more people prefer to rent than own in light of the housing crisis.
"The effect of less home buying combined with continued local population growth has been a lot of demand for rental housing," said Ryan McMaken, spokesman for the Division of Housing. "As a result, we're now looking at some of the most solid rent growth since 2008 before the recession hit."
The combined statewide vacancy rate, which includes vacancies from all survey areas and metro Denver, fell 16.6 percent year-over-year, from 6.6 percent to 5.5 percent.
How about you? Any luck finding Colorado rentals? Comment below.
*** If you'd like some help finding an apartment in Colorado, I've got a whole staff of people st
anding by to help you for free. Call one of our apartment experts at 877-676-1767.
Or, click here: https://www.aptscolorado.com/discover-colorado-apartments
[Image credit: walkadog]