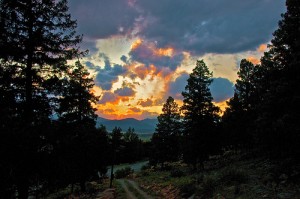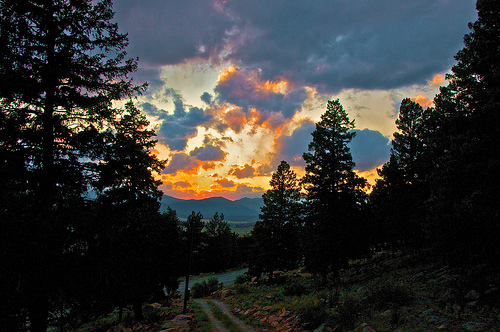 As a follow up to my article on apartments in Colorado I found this and wanted to link to it.
According to https://www.earthtechling.com a new green senior living facility is complete and ready for tenants. Residences at Creekside Community is a four-story independent senior living community consisting of 83 low to moderate-income, one and two bedroom apartments.
Amenities include a Nintendo Wii room, poolroom, and a mulit-purpose room that opens onto a xeriscaped green roof.
This 12-month project was built with an emphasis on energy efficiency and sustainability,including passive solar, solar photovoltaic (PV) and solar thermal. E Light made the electrical connections for the 102 kW PV system. LED lighting is in all public areas. This building is proposed to use about 50% less energy than a similar building.
How about you? Any luck finding Colorado apartments? Comment below.
*** If you'd like some help finding an apartment in Colorado, I've got a whole staff of people standing by to help you for free. Call one of our apartment experts at 877-676-1767.
Or, click here: https://www.aptscolorado.com/discover-colorado-apartments
[Image credit: drljohnson]