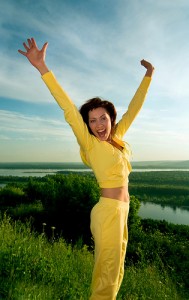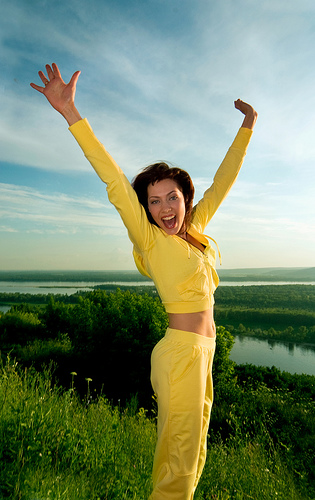 As a follow up to my article on Colorado for rent I found this and wanted to link to it.
Apartments renters in Boulder, Colorado are happier than they were this time last year according to the folks at https://www.bizjournals.com/denver/news/2011/05/27/boulderites-happier-with-apartments.html.
The satisfaction survey is published yearly for the 100 largest college towns in the United States. This year Boulder is at No. 13 on the list. That is quite an improvement since last year, Boulder was ranked at No. 52
The rankings were determined by tabulating  overall satisfaction scores from user-submitted ratings.
How about you? Any luck finding apartments in Colorado for rent? Comment below.
*** If you'd like some help finding an apartment in Colorado, I've got a whole staff of people st
Make Apartment Complexes Fight Over You!
To find your Preferred Apartment, please refer to https://www.marketapts.com/apartments
Or, click here: https://www.aptscolorado.com/discover-colorado-apartments
[Image credit: webagentur24/]