Are you thinking about living in the great state of Colorado? It's easy to get wrapped up in the beauty of the state when you live in the magnificent Rocky Mountains. Or maybe you're drawn in by the economic growth and progressiveness of the state. Though both great reasons to want to move to the state, they aren't the only reasons Colorado is amazing.
If you aren't fully convinced that Colorado is the best state to live in, then let us help you by sharing some of our reasons we're in love with this great state. And maybe we can help you decide if Colorado is the right choice for you and settle that doubt about living here.
All the Sports
Are you into sports? Then Colorado is the place for you. No matter what professional sports you like to watch, we've got it covered. From the Denver Broncos football team to the Colorado Rockies baseball team, there's a little bit of everything. And we can't forget to mention the Denver Nuggets basketball team and the Colorado Avalanche hockey teams. All four American favorites can be found here.
But that's not all. If you want to watch soccer, Colorado has that too with their MLS team the Colorado Rapids. And if you want professional lacrosse, look no further than Colorado Mammoth and Denver Outlaws. While you're checking out all these other sports be sure to catch a game or two of Colorado's professional rugby club the Denver Barbarians.
Outdoor activities
When you think of Colorado, it's easy to automatically think of all the amazing skiing and winter activities spread across the state. And believe us, there's a good reason for that. Some of the most popular skiing and snowboarding destinations call Colorado home.
But don't get caught up in the idea that's your only option for great outdoor fun. During the summer you have plenty of activities you can choose from too. Whether you want to go fly fishing or whitewater rafting, you can do it here in Colorado. Make a weekend of it and do some camping while you're at it. And if you aren't up for spending the weekend in nature, check out one of the many outdoor concerts or festivals held throughout the summer months.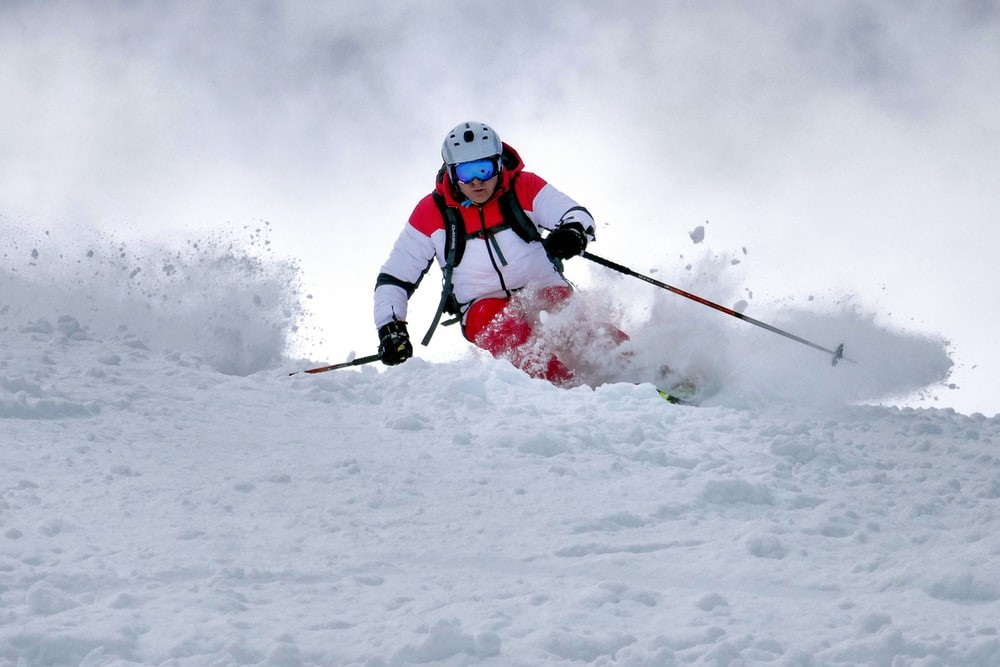 Healthy lifestyle
Are you looking for somewhere you can live a healthier lifestyle? Then look no further than Colorado. Fitness is very important here and it's apparent when you see all of the healthy food options and health-focused culture. Tack on the added bonus of all the outdoor activities and it's no wonder Colorado is considered one of the healthiest states in the country. And if you aren't up for all the outdoor activities, you'll still be able to find something for you in one of the many fitness studios.
Strong Economy
Thanks to the many entrepreneurial residents and the innovative industries throughout the state, Colorado has one of the strongest economies in the country. While the ranching, farming, and mining industries are integral to the state's communities and economic prosperity, they aren't the only things contributing to the impressive growth within the last couple of years. You can find software development, tourism, aerospace, and advanced technology manufacturing adding to the great economy. No matter where you choose to live, there's something that is helping to contribute to Colorado having one of the best economies in the United States.
The Pups
Are you looking for somewhere that will love your dog as much as you do? Well, bring them on over to Colorado. There is nowhere that loves pups nearly as much. Here you'll find tons of dogs and you can bet they're just as active as their owners. With all of the outdoor activities at your fingertips, it's easy to let your pooch tag along on your day exploring. And if you don't have the time for a long walk, you won't have to look hard to find a plethora of dog parks. Come to Colorado and keep your pup happy as you explore the state together.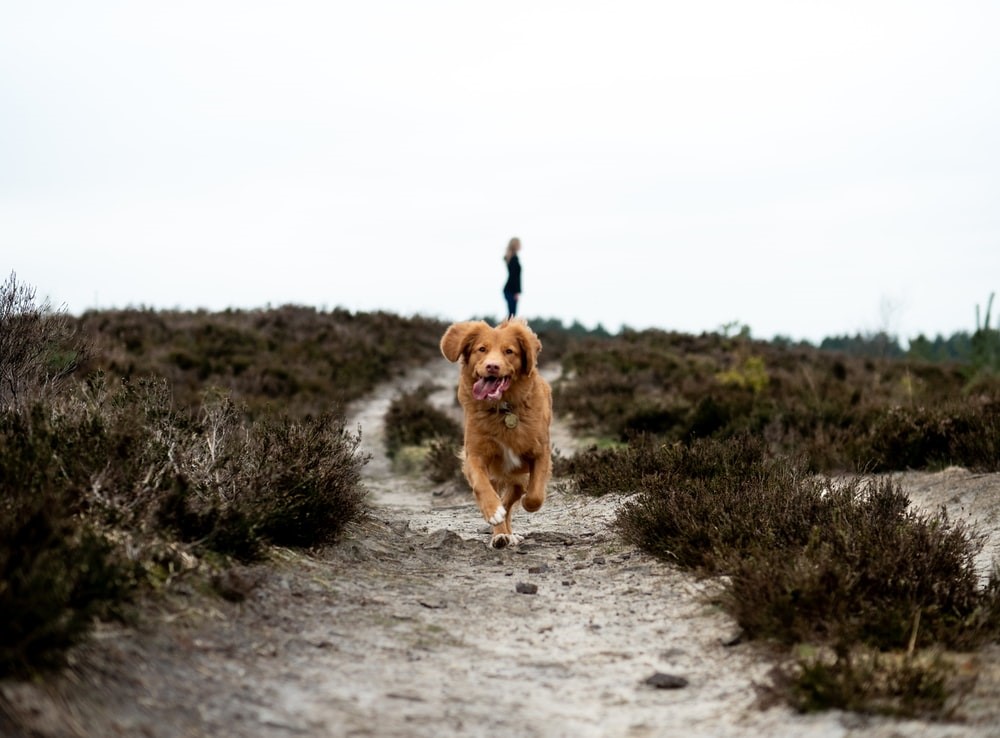 Amazing cities
It's easy to get caught up in the idea that Denver is the only city worth your attention. But the thought is completely wrong. Colorado is filled with so many great cities and towns. And each one has its own attractions that make it somewhere you will want to visit any time you have a moment of free time. Living here in the amazing state of Colorado is a constant adventure when you're surrounded by the wonders like Durango to the southwest known for the historic narrow-gauge railroad that connects Durango to Silverton. And Fort Collins in the north known as Colorado's Craft Beer Capital.
Beer lover's paradise
With over 400 established breweries in the state, it's easy to see that beer is more than just a drink around here. Whether you're looking for something well-known like Coors or the fan-favorite, Bierstadt Lagerhaus, you can find it in Colorado. While you live here, you can attend the famous beer festivals like the Great American Beer Festival held in October. But if a festival isn't your style, then check out one of the many beer walks, like Denver Beer Trail. Where you can explore some of the 100 brewpubs, breweries and taprooms in the metro area. And remember, drink responsibly and have your designated driver.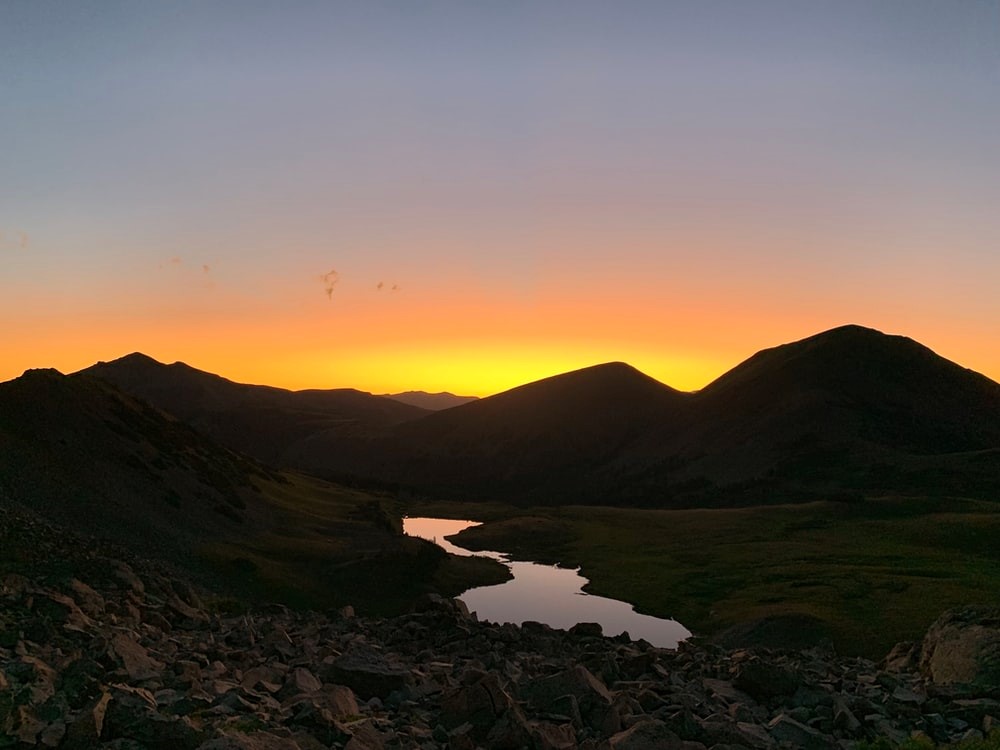 We may have only listed a handful of our favorite reasons to live in Colorado. But there are far too many great reasons why you should move to Colorado that we can't possibly name them all. What are some of the reasons you're drawn to this spectacular state? Let us know in the comments.
If you're convinced Colorado is the best place for you, or if you're looking for a new place to live, find your next dream apartment here. And as you search for the best apartment to fill your needs, be sure to check out our post on rent comparison throughout the state.