As summer slowly fades away to autumn, we can't help but get excited for all the great fall things there are to do. The list of things fall brings is so long we don't even know where to begin. Whether you're looking for a pumpkin patch or a corn maze, you can easily find it in Colorado. There are plenty of options to choose from. Today, we're going to be taking a closer look at some of our favorite cheaper things to do this autumn. As always, be sure you check the weather and websites for local updates before you make any plans to visit some of these fun places.
1) Apple Picking
One of the most quintessential fall foods, after pumpkin spice everything, has to be apples. This means going to an apple orchard is a must for fall activities. Here in Colorado, there are quite a few to choose from. While there, you can pick apples and enjoy the beauty of fall all around you. Depending on the place, you can enjoy several other fun activities, like hayrides and plenty of other activities to choose from. If you are looking for a great u-pick place, check out YA YA Farm and Orchard.
2) Make Caramel apples
Now that you've picked all the apples you can get your hands on at the apple orchard, the next question is what to do with them. Our first recommendation is to make caramel apples. To make this yummy treat, check out a recipe here.
3) Bake an Apple Pie
If making caramel apples isn't something you're up to trying, then might we suggest a delicious apple pie. No fall is complete without at least one or two (or three) apple pies. Here you can find our favorite recipe.
4) Make Apple Cider
There is not a better smell in the world than that of cooking apple cider with all the delicious spices filling up your home. With this easy recipe, you can have your own homemade cider to be drinking on the cool fall evenings.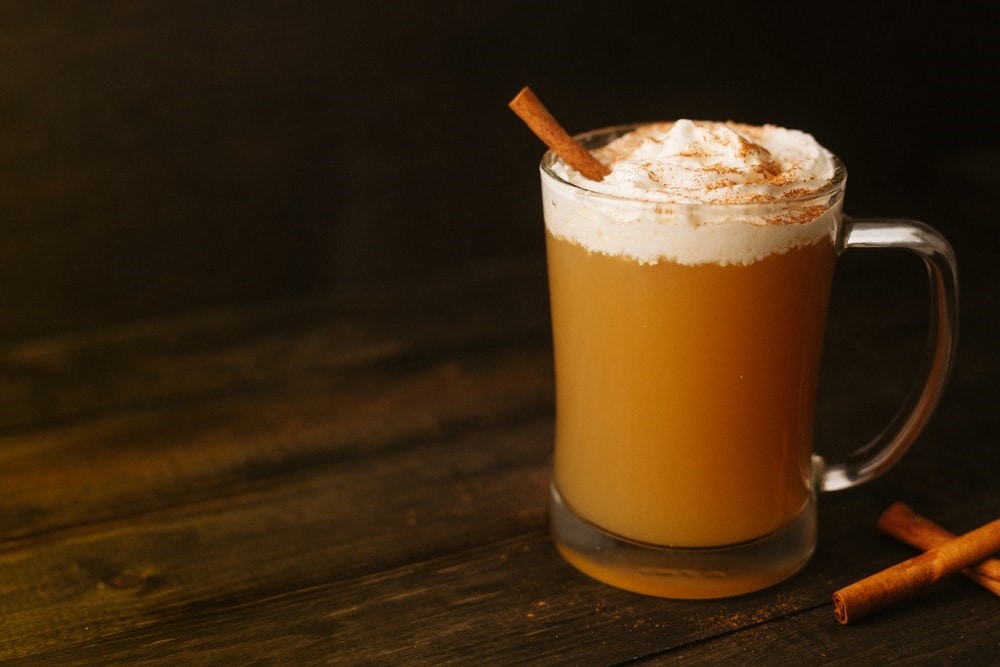 5) Check Out a Corn Maze
If you're looking for a great activity to get you out of the house, then a corn maze is a fun way to do just that. Get lost in the twists and turns in one of Colorado's many options. If you're in Denver, be sure to check out the corn maze at Denver Botanic Gardens.
6) Attend Pueblo's Chile and Frijoles Festival
If you're looking for something unique to Colorado, then you need to head on over to the Pueblo Chile and Frijoles Festival. This festival is a tribute to the delicious Pueblo grown chiles. While you're there be sure to check out the chile roast and get some of the produce you don't want to miss out on. For more information, check out their website here.
7) Go on a Hayride
This classic fall activity is the perfect way for the entire family to sit back and relax while enjoying a ride through the cornfields before you go pick the best pumpkin. If you are looking for a great place to go on a hayride, check out Long Neck Pumpkin Farm.
8) Cookie Decorating Contest
Now is the time to pull out your favorite sugar cookie recipe and all the Halloween and fall cookie cutters for a great afternoon activity. Once they're baked, have a fun contest with the family to see who can decorate the best. But don't limit it to just frosting, try sprinkles and gumdrops. This is the moment of pure creativity.
If you don't have a favorite recipe, try this one here. Or if baking isn't your strong suit, try unfrosted pre-made cookies from your local bakery or grocery store.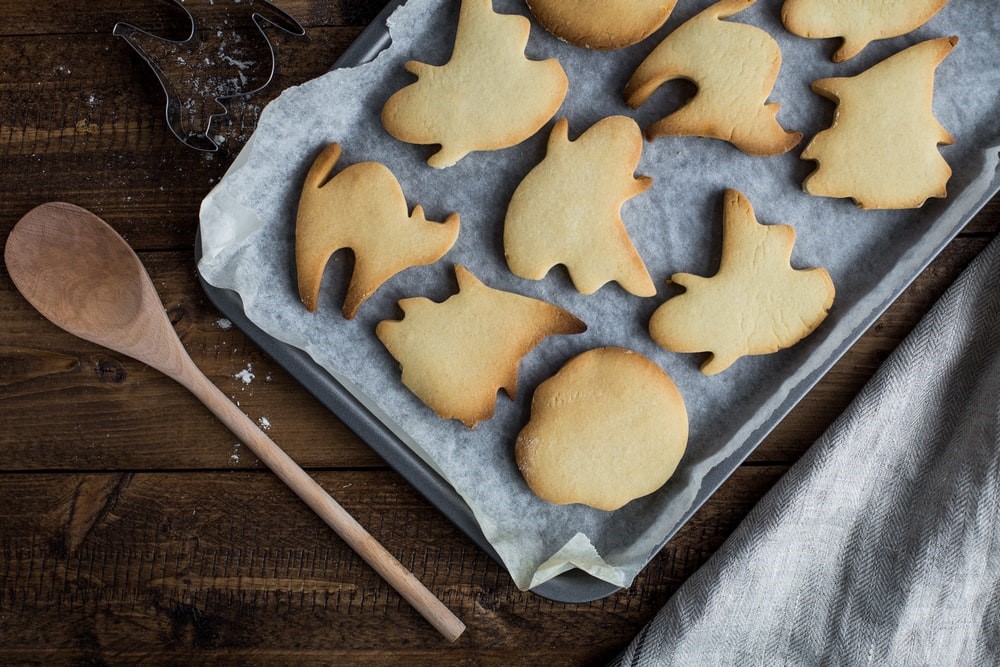 9) Find a Sunflower Field
Fall is the best time to check out the beautiful sunflowers in full bloom. And if you check out Sonflower Ranch, not only will you get to see a stunning field of sunflowers, but you'll also get to visit the animals.
10) Halloween Movie Night
With all the great streaming services available these days, it's easy to have all your favorite scary movies at your fingertips. Spend an evening, or weekend curled up watching all of your must-see Halloween movies.
11) Visit a Pumpkin Patch
After you've gone on the hayride at Long Neck Pumpkin Farm, then go pick the biggest and best pumpkin you can find for all your decorating needs. No fall is complete until you've gotten your Jack-o-lantern pumpkin.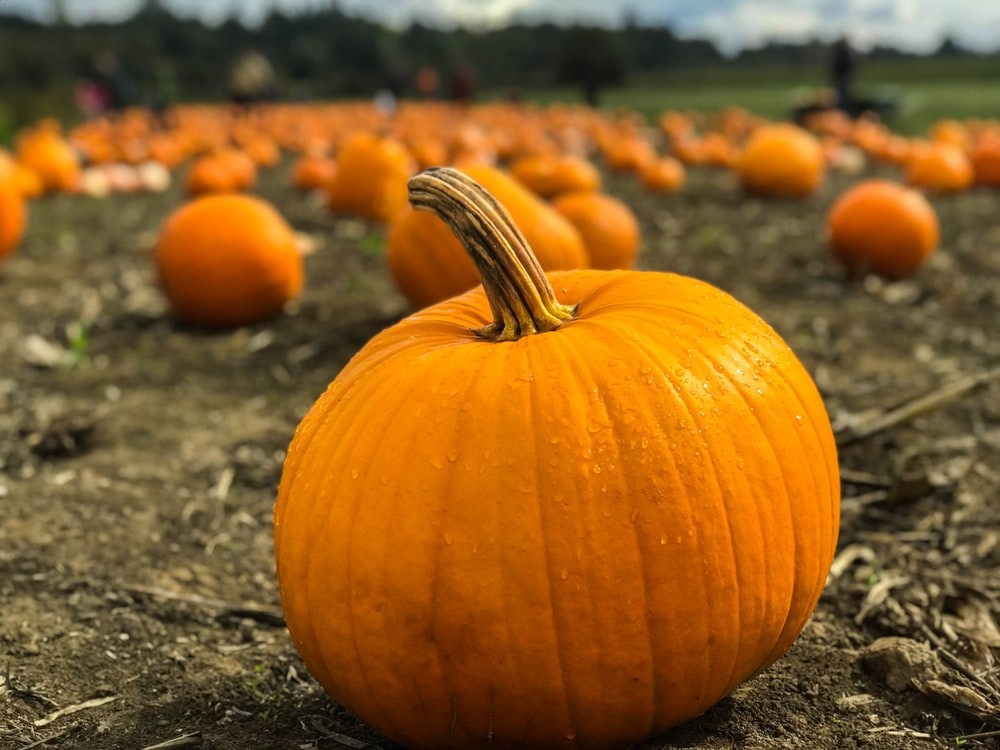 12) Attend a Farmer's Market
A perfect way to get all the fall fresh produce that is available near you is to head on over to the local farmer's markets. If you're looking for a great option in Denver, check out Highlands Farmers Market. As always be sure to check hours before heading on over.
13) Visit a Haunted House
Round up all your friends and head out for an evening getting scared at your local haunted house. And if you're looking for one of the best, check out The Frightmare Compound in Westminster.
14) Take a Drive to See the Fall Foliage
One of the best places to see the fall foliage just happens to be in the Rocky Mountain National Park. Take a day trip out to the park to drive along the Trail Ridge Road where you can see tons of beautiful sites.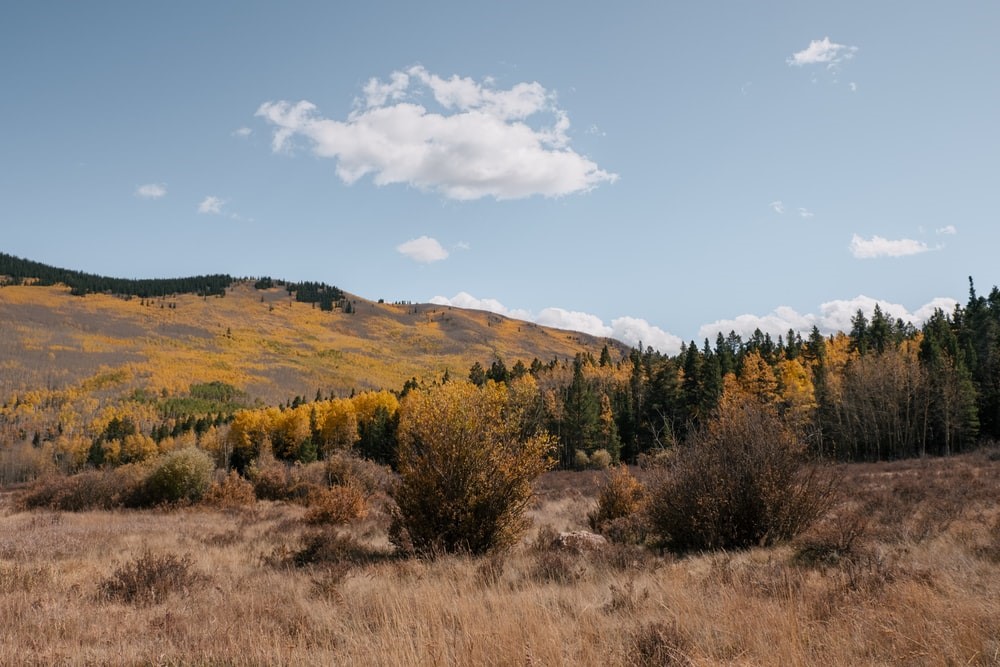 This can hardly be classified as a complete list of all the things you can do this fall. There are plenty more to choose from as the weather continues to cool down. Let us know in the comments what your favorite things to do are during the autumn months.
If you're looking for a new place to live, or are interested in moving to the marvelous state of Colorado, find your next dream apartment here. And if you're looking for more reasons you should move to Colorado, be sure to check out our post on the reasons you should move to this amazing place.