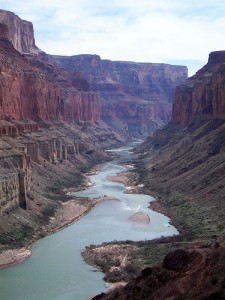 As a follow up to my article on apartments Colorado I found this and wanted to link to it.
Ft Collins Planning and Zoning has proposed new Colorado State University student apartments. Colorado residents have been fighting the proposition since last October saying the complex is too big.
The apartments Colorado would contain 12 buildings with 218 units, which would be configured in two-, three- and four-bedrooms apartments. The proposed buildings would be three stories tall and some would be 200 feet long.
Most of the residents would be students at Colorado State University according to the folks at https://www.coloradoan.com/article/20110618/NEWS01/106180349/Opponents-Grove-consider-next-move?odyssey=mod%7Cmostcom.
"As CSU's enrollment grows, students will be pushed farther from campus and into rental houses in more single-family neighborhoods if they have no other options," said Chase Eckerdt, director of government affairs with Associated Students of Colorado State University.
"That's the crux of the compatibility argument along with the size and the scale of the buildings. … It's too big," said Heather Stickler.
How about you? Any luck finding apartments Colorado? Comment below.
*** If you'd like some help finding an apartment in Colorado, I've got a whole staff of people standing by to help you for free. Call one of our apartment experts at 877-676-1301.
Or, click here: https://www.aptscolorado.com/discover-colorado-apartments
[Image credit: gonzo_fan2007]