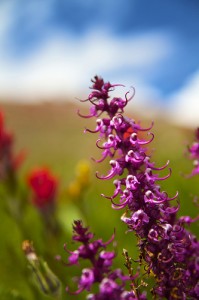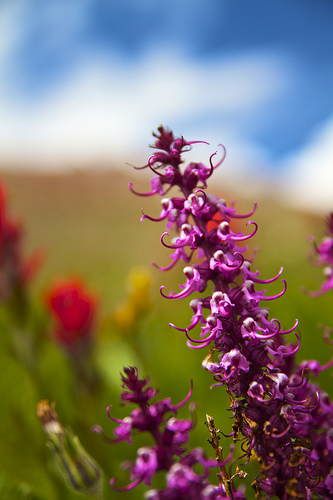 Looking for apartments in Colorado? Want to live in the nicest places but afraid of having to drive more than a few minutes to reach civilization? Check out these four cities with populations over 100,000 in Colorado. Apartments here cost more than many other places in the State, but it's because the places are more upscale.
Interestingly enough, each of these cities is also within 30 miles of Denver, which provides easy access to all the capital has to offer.
Centennial, CO – average apartment rent: $1150, population: 100,557, distance: 14.7 miles
The 15th safest city in the United States, there has been a bit of a coyote problem in Centennial during recent years — apparently, people don't like it when coyotes eat their pets. The city is beautiful and new — it was only incorporated in 2001. Centennial is also slated to become home to IKEA's first Colorado store.
Boulder, CO – average apartment rent: $989, population: 100,160, distance: 27.8 miles
Frequently called "25 square miles surrounded by reality," it's easy to see why Boulder residents wander around in a dream. A beautiful creek runs through the city and the sunshine blasts through the snow here, taking its place in the sky at least 300 days each year. So, even though an average of 85 inches of snow falls each season, the sun warms it up and melts it away quickly during the day.
Thornton, CO – average apartment rent: $953, population: 117,628, distance: 10.6 miles
With 81 city parks, over 80 miles of trails, and nearly 2,000 acres of open space, this city is an outdoor adventure just waiting for you to move in. If you love the indoors too, don't despair, there's great shopping here, especially in the gigantic Lakeridge outdoor shopping center.
Westminster, CO – average apartment rent: $928, population: 109,180, distance: 9.5 miles
One of my personal favorites, this Colorado city has preserved large expanses of land in parks, trails, and open spaces. With several major malls and great schools, you'll want to do more than just visit this great community. Did I mention the butterfly pavilion with 1,600 free flying butterflies? You've got to check it out.
Hurry to Colorado! Apartments here are cheaper than many other places in the United States, even in upscale cities like the ones listed here. From butterflies to shopping and sunny days to heavy snow, you'll find everything you need in these great places.
How about you? Any luck finding apartments in Colorado? Comment below.
*** If you'd like some help finding an apartment in Colorado, I've got a whole staff of people standing by to help you for free. Call one of our apartment experts at 877-676-1767.
Or, click here: https://www.aptscolorado.com/discover-colorado-apartments
[Image credit: zachd1_618]