Getting a bit of cabin fever and want to check out a new adventure? How about taking a tour of one of Colorado's local distilleries. Here we have plenty to choose from. We've compiled a list of several to check out, but don't forget to check out Distillery Trail for a full list of distilleries and tours throughout the state.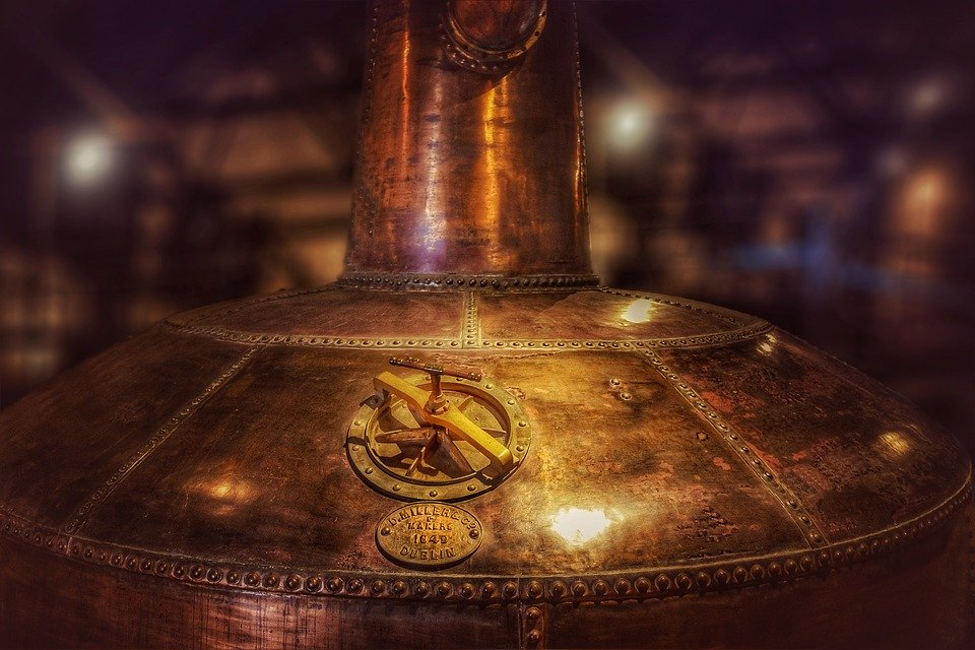 3 Hundred Days Distilling
Located at the base of the Rocky Mountains in beautiful Monument, Colorado is 3 Hundred Days Distilling. This veteran owned business creates handcrafted traditional Colorado moonshine. From flavors like Rocky Mountain Sweet Tea to Peach Cobbler, 3 Hundred Days Distilling is making glorious blends not to be missed. Be sure to stop by to meet the distiller as well as sip on some of their Western-American moonshine.
Syntax Spirits
While in historic downtown Greeley, Colorado, it's a must to stop in at Syntax Spirits. This brewery founded in 2010 makes a wide variety of options, such as their new Rose Gin and Heavy Rum. Syntax Spirits prides themselves on all their produces being handmade from scratch and using only local, raw ingredients. When visiting be sure to take a tour of the distillery or if possible take a class taught by the owner.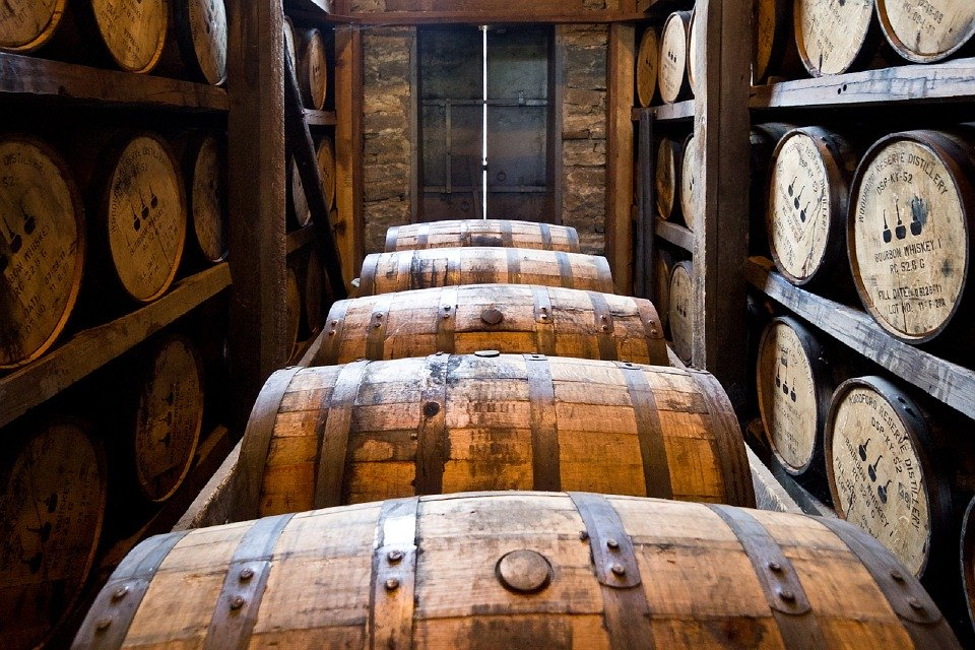 Honey House Distillery
Founded in 2012, Honey House Distillery, came to be because of a family passion for bees and honey. The founders wanted to keep in tradition, by focusing this brewery on honey spirits. Some of their flavors include Cinnamon Honey Whiskey and Red Cliffs Spiced Rum. But, the most important thing to note is that everything comes from local Colorado honey. Be sure to check out these honey inspired drinks with a tour next time you're in Durango, Colorado.
Rising Sun Distillery
At Rising Sun Distillery, they believe sourcing local, organic ingredients is the only option. Topping that with their passion for making great alcohol and you've got a can't miss distillery. Be sure to check out their tasting room the next time you're in Denver, Colorado. It's definitely worth it with their newly released Organic Bourbon Whiskey. But be sure to check out their other options as well, like their Colorado Chili Liqueur and Organic Oaked Silk Road Gin. Though, whatever you choose, you can't go wrong with visiting Rising Sun Distillery.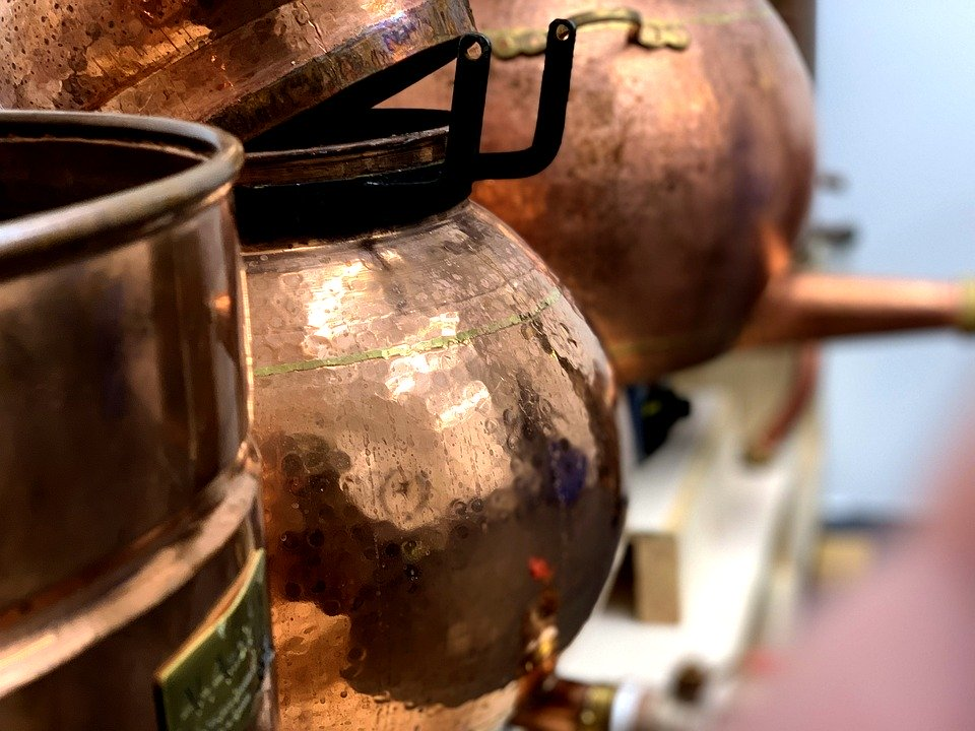 If you're looking for your next apartment be sure to check out our apartments for your dream apartment. If you're in need of some more fun things to do in Colorado check out our post on winter activities in Colorado.