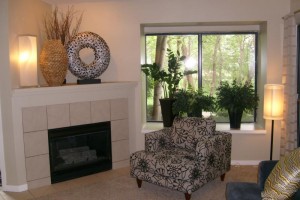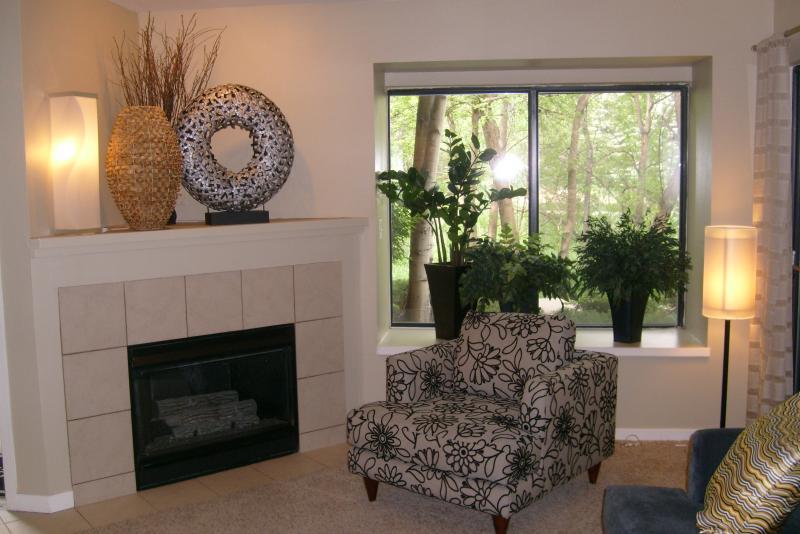 If you are looking for apartments in Colorado check out The Boulders. Located in an area of Colorado with all season cycling, hiking, camping and other outdoor sports are popular, you will find this multi building complex has much to offer.
Features include:
Walk-In Closets
Garbage Disposal
Refrigerator
Washer and Dryer in Unit
Balcony
Clubhouse
Grill
Planned Community Activities
Pool
Spa/Hot Tub
Stop by these apartments in Colorado and see what they have to offer.
The Boulders
Love city-living? The Boulders Apartment Homes are just one mile from Pearl Street. Love hiking and cycling? This distinctive creekside apartment community offers direct access to Wonderland Creek Greenway Trail. Looking for a quiet haven after a busy day? For commuting to Denver, there is easy access from Kalmia to Diagonal Highway and Foothills Parkway.Conveniently located in Boulder near Pearl Street, the University of Colorado (CU) campus, and nearby high-tech employers, the Boulders Apartment rentals present abundant choices for an environmentally friendly, Colorado lifestyle. The Boulders Apartment community is easily accessed from Highway 36 (which becomes 28th Street), Pearl Street, and Kalmia.Quiet privacy is the hallmark of this attractive creekside community, making it an ideal retreat to enjoy life's simple pleasures. Featuring 1 or 2 bedroom apartments, The Boulders is an affordable retreat that offers it all - with style!
About
1 - 2 Bedroom Apartments
Starting at $1405
Address
2850 Kalmia
Boulder, Colorado, 80301
Contact
(303)440-9500
theboulders@amcllc.net
Hours
Mon - Fri: 9:00 am - 6:00 pm Sat: 10:00 am - 5:00 pm Sun: CLOSED
How about you? Any luck finding apartments in Colorado? Comment below.
Make Apartment Complexes Fight Over You!
To find your Preferred Apartment, please refer to https://www.marketapts.com/apartments
Or, click here: https://www.aptscolorado.com/discover-colorado-apartments